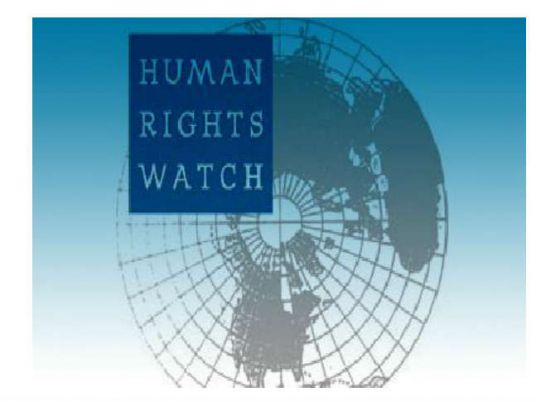 Human Rights Watch has slammed Egyptian authorities for deciding to close down an NGO assisting victims of torture over unspecified violations.
The Health Ministry informed El Nadeem Center for the Rehabilitation of Victims of Violence and Torture that it would close the center over violations it said will be explained in a meeting with center representatives on February 22.
"It's unconscionable for Egyptian authorities to shut down a clinic for torture victims, especially when Interior Ministry agents are committing rampant abuse of people in custody," said Sarah Leah Whitson, HRW's Middle East director.
"The Egyptian government should immediately revoke its closure of the Nadeem Center," she added.
NGO reports accusing Egyptian security forces of practicing prison torture and enforced disappearance against citizens suspected to be involved in anti-government activism have been on the rise since the election of President Abdel Fattah al-Sisi in 2014. Egypt's Interior Ministry frequently reiterates its personnel are never involved in such practices.
The decision also comes as part of what activists consider to be a government crackdown since the 2011 uprising on NGOs under the pretext of unobserved funding and unlicensed operation.
"The Egyptian authorities are smothering the country's leading human rights defenders one by one," Whitson said. "Closing the Nadeem Center would be a devastating blow to Egypt's human rights movement as well as victims of abuse."