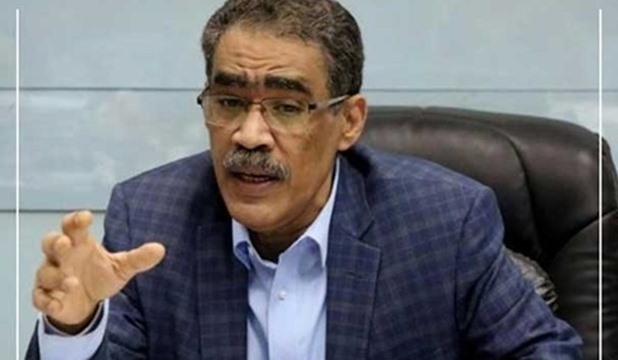 General Coordinator of the National Dialogue Diaa Rashwan called on all participating political parties, NGOs and figures in the dialogue sessions to send the names of proposed participants as quickly as possible.
The names shall be sent to Mahmod Fawzi, head of the technical secretariat of the national dialogue.
Rashwan said in a statement on Friday that such a step will help the board of trustees define the points that would be discussed in the first weeks of the dialogue sessions, which are set to start on May 3.
MENA