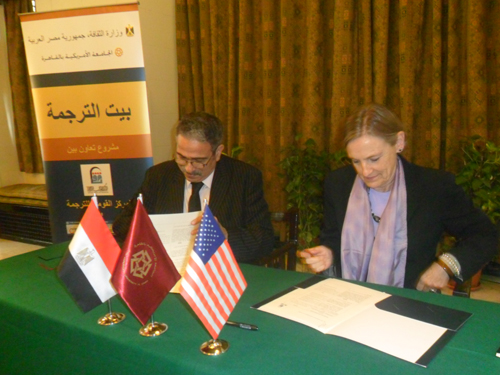 The Minister of Antiquities Khaled al-Anani and Ambassador Moushira Khattab attended on Tuesday evening the celebration of the 115th anniversary of the inauguration of the Egyptian Museum in Tahrir Square.
The ceremony was also attended by a number of ministers, governors, ambassadors of foreign countries, members of parliament, senior officials and directors of archaeological institutes, and a number Ministry of Antiquities officials.
The Egyptian Museum is scheduled to be renovated and a number of artifacts will be displayed there for the first time to the public, Anani said.
Every Thursday at 6 pm, three artifacts will be displayed at the museum for the first time, as part of celebration of the museum's anniversary, he added.
The minister mentioned that 2017 is the year of archaeological discoveries.
A huge archaeological discovery west of Luxor will be announced on December 9, and the Holy of Holies compartment in the Mortuary Temple of Hatshepsut, Luxor, will be inaugurated after it has been renovated, according to the minister.
The ambassador of Austria in Cairo, said in a speech on behalf of foreign ambassadors in Egypt, that the celebration was a message to the world to support Egypt's position in its fight against terrorism. He stressed that Egypt and the world will triumph in the end.
A documentary film about the history of the museum and its most important artifacts was displayed during the ceremony.
Anani inaugurated a temporary two-week exhibitio containing 86 artifacts.
Some of the artifacts are tools that were used to lay the foundation stone of the Egyptian Museum, including a piece of wood decorated with silver, a hammer, an inkwell and feather that were used to sign the museum's inaugural document, as well as a series of medals commemorating the founding of the Museum, in addition to maps, documents and photographs that telling the story of its construction.
Some of the artifacts were returned by the Emirate of Sharjah, UAE, to Egypt earlier this month, including statues and funerary paintings that were displayed during the ceremony, as well as a mummy dating back to the Roman era with a mask of a cartonage that was discovered a just days ago in the Deir al-Banat area in Fayoum.
Khedive Abbas Helmi II inaugurated the Egyptian Museum in November 1902. It is considered one of the most important museums in the world, being from the outset designed and implemented to perform the function of a modern museum, unlike what was common in Europe at the time to turn palaces and houses of princes and kings into museums.
Edited translation from Al-Masry Al-Youm