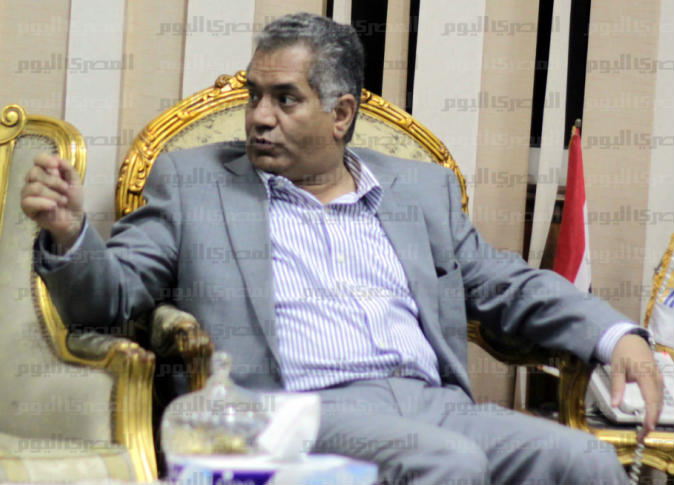 The Antiquities Ministry received two ancient Egyptian artifacts from the Foreign Ministry on Tuesday, retrieved from Germany and Austria.
Ali Ahmed, director general of the Department of Recovered Antiquities, said the two pieces were illegally smuggled from Egypt. The first piece is a statue that belongs to the 26th Dynasty. The statue was found while Austrian citizens were attempting to sell it and was recovered by the Foreign Ministry in cooperation with Interpol.
The second piece is part of a mural painting known as the "Dog Painting" from a king's tomb in Luxor, dating back to the beginning of the Middle Kingdom. The piece was displayed at the Museum of Munich, and will be displayed at the Grand Egyptian Museum after being inaugurated.
Edited translation from Al-Masry Al-Youm