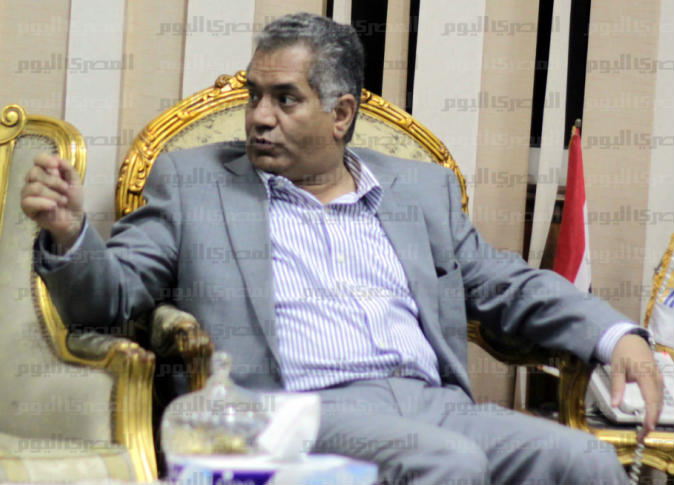 The Antiquities Ministry has been suffering from a severe shortfall in financial revenues since the January revolution, which has negatively impacted the renovation of some museums and the construction of others, said Antiquities Minister Mamdouh al-Damaty.
The revenues fell from LE1.3 billion to LE125 million annually, a drop equal to 90 percent of the revenues, he added on the sidelines of a press conference in Kafr al-Sheikh.
The ministry pays the salaries of its empoyees through self-funding projects, four in particular, said Damaty.
Seven thousand employees were appointed in 2011. The total number of ministry employees totals 39,000 and the total annual salary equals LE72 million, according to Damaty.
The ministry used to depend on revenues from museums and arcaeological sites, as well as 289 ministry-affiliated shops. Though the shops are currently being rented, the tenants have not paid the rent for four years, according to Damaty. Antiquity exhibits held abroad were also a source of revenue, he added.
Damaty also discussed future plans for the ministry, some of which may help increase revenue.
Three books on Egyptian antiquities will be issued in collaboration with both the Higher Education Ministry and the Education Ministry and will be distributed in 2016/2017, according to Damaty.
The minister also said that completing the Grand Egyptian Museum and the Civilization Museum are top priorities.
He added that the state retrieved 719 Egyptian artifacts from eight countries last year.
Edited translation from Al-Masry Al-Youm