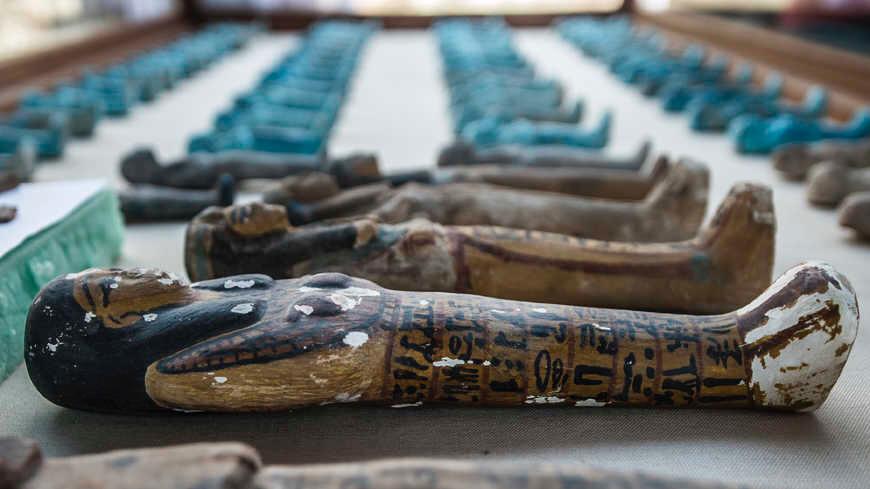 Egypt's Tourism and Antiquities Minister Khaled al-Anany on Sunday, alongside Czech Prime Minister Andrei Babish and Czech Minister of Culture Lubomir Zaoralek, inaugurated the ancient Egyptian "Kings of the Sun" exhibition at the National Museum in Prague.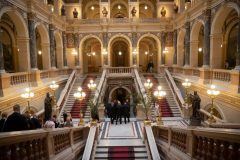 A statement by the Egyptian Tourism and Antiquities Ministry explained that the exhibition will last for six months until February 2021, showcasing 90 artifacts unearthed by the Czech mission working in Abusir archaeological site, several kilometers north of the Saqqara necropolis.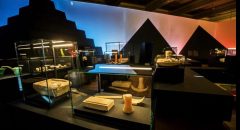 A group of statues from the Old Kingdom of Egypt will be among the artifacts displayed at the exhibition.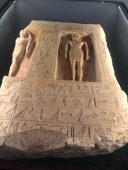 The opening of the exhibition coincides with the celebration of the 60th anniversary of the Czech mission's work in Egypt.
Babish in a speech discussed the deep bonds between Egypt and the Czech Republic, including in fields such as tourism and archaeology, and thanked the Egyptian government for its cooperation in making this exhibition happen even in light of the coronavirus crisis.
He stressed the importance of his particular exhibition, being that it is the first exhibition of Egyptian antiquities in the Czech Republic and one of the largest Old King exhibitions.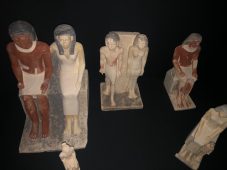 Anany talked about the preparations for this exhibition, which began five years ago, and noted the great efforts made by both Egypt and Czech to operate this exhibition even with the pandemic.
This exhibition, he said, offers its visitors a small glimpse of Egyptian civilization and may even encourage them to visit Egypt to see more and enjoy its picturesque scenery.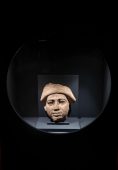 Anany pointed out that the pieces displayed in this exhibition have never left Egypt before.
They will be displayed in the Grand Egyptian Museum (GEM) after the end of the exhibition.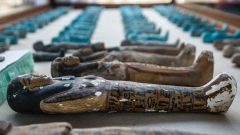 The minister touched on several important archaeological and tourism projects that Egypt is undertaking, including the GEM to be opened in 2021, in addition to the National Museum of Egyptian Civilization and a procession that the ministry will organize to transfer royal mummies from the Tahrir Museum to the Museum of Egyptian Civilization.