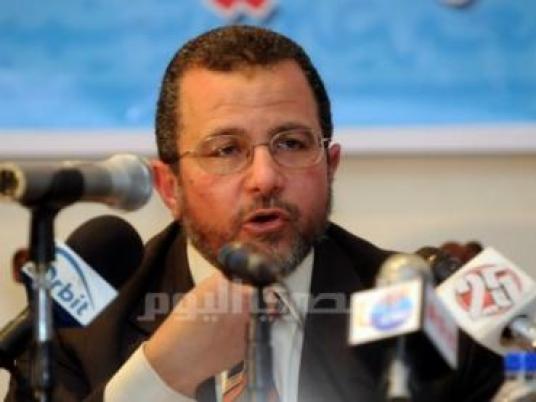 Clashes erupted late Monday night between members of April 6 Youth Movement and security forces in front of Prime Minister Hesham Qandil's home in Dokki, state-run newspaper Al-Ahram reported.
The clashes reportedly began when an April 6 member hurled a Molotov cocktail at a Central Security Forces truck that was stationed in front of Qandil's home.
The forces put out the fire that resulted and pursued the activists, Al-Ahram said, adding that police arrested an unnamed number of protesters.
April 6 members told Al-Ahram that they were not responsible for the Molotov cocktail, claiming that it had been thrown by infiltrators in their group.