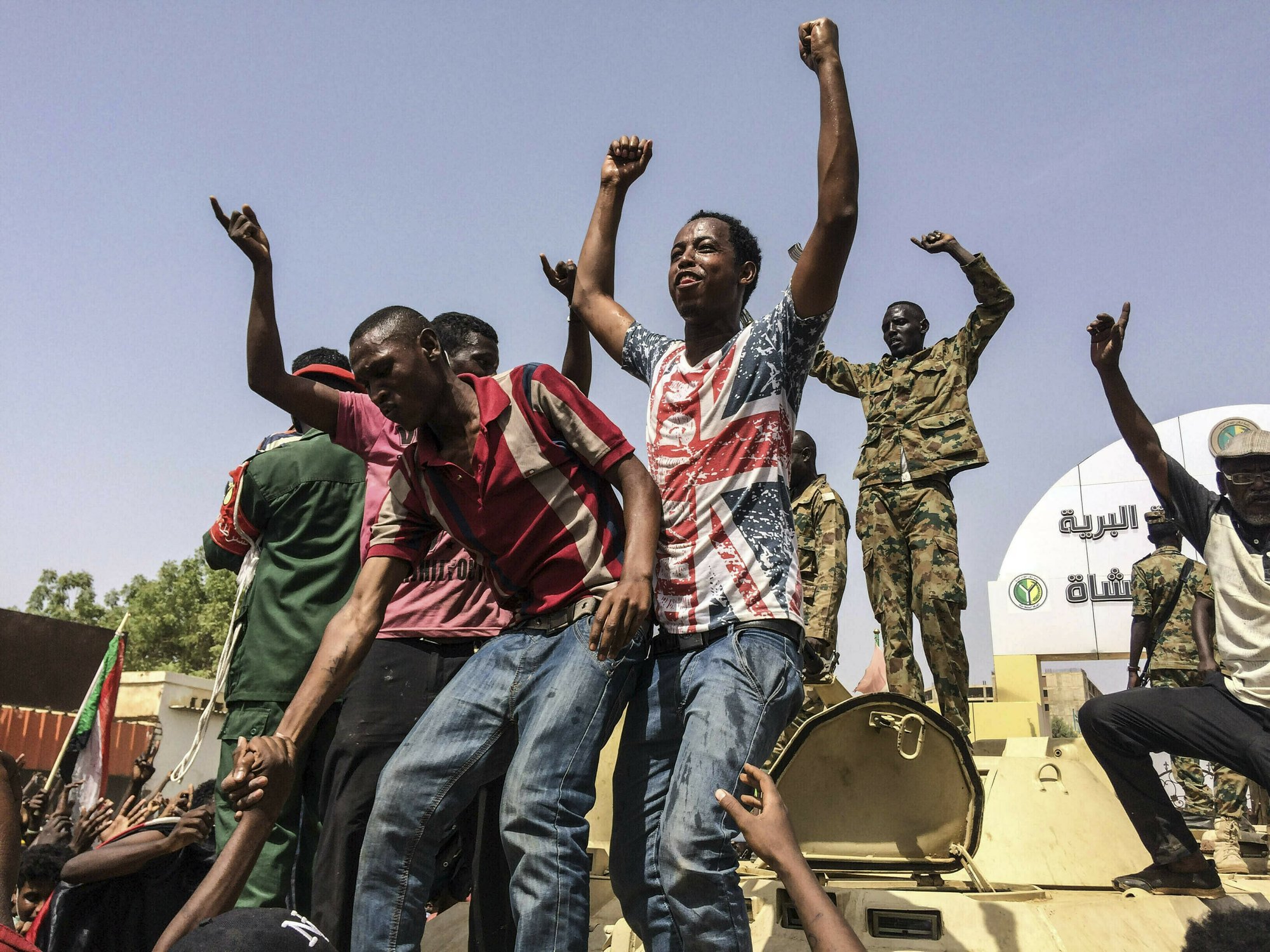 The Arab League welcomed the agreement between Sudan's transitional military council and the Forces of Freedom and Change alliance on the constitutional document governing the upcoming transitional period, which will be signed within the next few days.
A statement from the Arab League's general secretariat said that this consensus on the transitional constitutional document would launch an important new phase after the constitution's signing.
This would coincide with the implementation of Sudan's democratic civilian rule and the achievement of comprehensive peace throughout the country.
The Arab League reiterated its support for the transitional Sudanese parties to achieve peace, democracy, stability and comprehensive development, which will undoubtedly reflect peace and stability efforts in the Arab world.
In mid-June, the Secretary-General of the Arab League, Ahmed Aboul Gheit visited the Sudanese capital of Khartoum and stressed that solutions must be purely Sudanese. Assistant Secretary-General Khalil al-Zawadi also visited Sudan in early July to discuss the crisis and express support to all Sudanese parties to get out of the crisis.
Egypt's President Abdel Fattah al-Sisi in July met with the Sudanese Deputy Head of the Transitional Military Council (TMC) Mohammed Hamdan Dagalo (Hemeti), discussing the developing situation in Sudan.
Sisi stressed that Egypt will keep on supporting the security and stability of Sudan and cooperating with the TMC in various issues, including joint developmental projects such as the electric connection and railway line.
Edited translation from Al-Masry Al-Youm