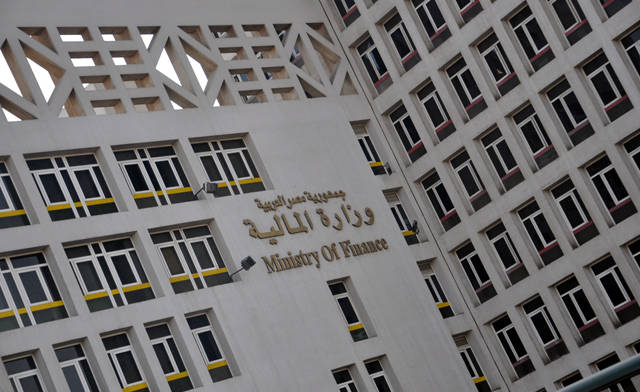 Minister of International Cooperation Rania al-Mashat announced Saturday that her ministry has concluded a development financing agreement worth around US$638 million with the Arab Monetary Fund (AMF) to support Egypt's state budget.
This comes as part of a project to facilitate the structural adjustment of the government's financial sector.
The minister added that the agreement supports Egypt's structural and institutional reform efforts, thereby improving the efficiency of public financial management in line with the economic reform program, which Egypt began implementing in 2016 to protect its macroeconomy.
Mashat added that the objectives and priorities of economic reform include achieving five main goals – strengthening the processes of drafting and implementing the state's general budget, developing tax administration, strengthening the government's procurement management, strengthening the social protection system and strengthening public debt management.
The agreement is part of the total development funds provided by the International Cooperation Ministry to various state sectors alongside to the private sector, she said, which altogether this year have totaled $9.89 billion to support Egypt's agenda to achieve sustainable development goals.
She added that this funding from AMF achieves four goals from the UN Sustainable Development Goals, which are: eradicating poverty, reducing inequalities, developing sustainable cities and communities, and building partnerships.
Mashat said that the ministry is keen to support economic development relations with multilateral and bilateral development partners through the three principles of economic diplomacy, namely: Multi-Stakeholder Platforms, ODA SDG Mapping Framework, and Global Partnerships Narrative.