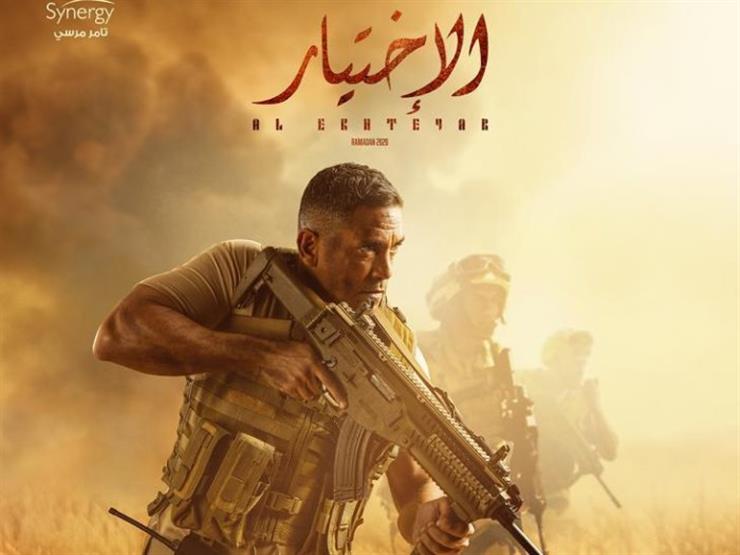 Following its great commercial and critical success, the Ramadan drama series "al-Ikhtiyar" (The Choice) has been granted a second season to air on the ON TV channel during 2021.
The show tells the true story of Ahmed al-Mansy, an Egyptian army commander at the 103th brigade who was martyred in a 2017 terrorist attack on the al-Barth checkpoint in North Sinai.
It features the likes of Amir Karara, Ahmed al-Awady, Dina Fouad, Sara Adel, Dhiaa Abdel Khalek, and many other guest stars.
Produced by Synergy Art Production, the series was written by Baher Dowidar and directed by Peter Mimi.