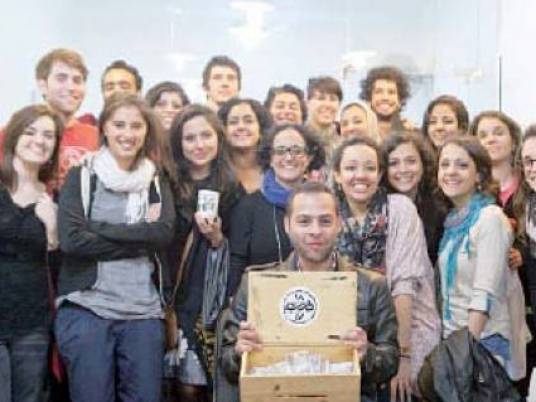 Archbishop Anglios al-Naqady, representative of the Coptic Orthodox Church in Ethiopia, said the Church "prays every day for the success of Egypt under President Abdel Fattah al-Sisi."
In a meeting with the journalists covering the Renaissance Dam talks between Egypt, Sudan and Ethiopia, held in the church headquarters in Addis Ababa, he added that Egypt should intensify its efforts to strengthen its relationship with Ethiopia.
Sisi's visit to Addis Ababa last month contributed to opening a new chapter in cooperation between Ethiopia and Egypt, which will soon be reflected in joint projects, Naqady added.
He quoted president Sisi, who told him in the presence of Abune Matthias, the Patriarch of Ethiopia, that the Church plays an important role in representing Egypt in Ethiopia.
A visit by Pope Tawadros to Ethiopia this year is being prepared, Naqady said, pointing out that the relationship between the Egyptian Church and its Ethiopian counterpart is good, and that his role is to improve them.
The Egyptian Coptic Orthodox Church also provides health services for Ethiopians, through the dialysis units it operates at San Paolo Hospital, he added.
Edited translation from Al-Masry Al-Youm