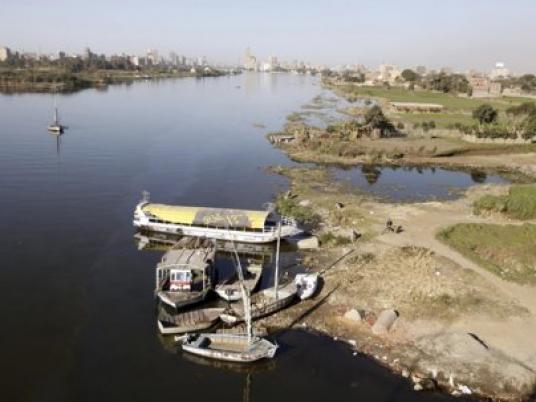 The Armed Forces distributed copies of title deeds to properties on Qursaya Island for military correspondents to publish on Monday, in an effort to prove that the military owns that contested land.
The deeds are for four plots of land totally 25 acres, which are considered to be military areas of strategic importance.
"Anyone who has documents proving his ownership of those plots should reveal them," said military spokesperson Ahmed Mohamed Ali, adding that the "Armed Forces will harm no Egyptian."
He said that negotiations with people the military accuses of squatting on the land have failed, "yet we did not ask them to leave."
On 18 November, military police arrested 25 civilians during an attempt to forcibly evict residents of the Nile island, located near Giza, and hauled them before military prosecutors.
The prosecutors charged the civilians with assaulting the military and its property, despite a February 2010 court order granting civilians the right to live and work on the island. The military trial began on 2 December 2012.
Ali claimed that 25 people fired at Armed Forces personnel during the Qursaya clashes in November, including 20 suspects who were not residents of the island.
On Sunday, Ali alleged during a press conference held on the island that 20 of the defendants admitted to receiving money from a third party to attack the military.
Sayed Fathy, the director of the Al-Helali Freedom Center and the attorney of a number of defendants in the Qursaya case, said the allegation that suspects received money is entirely untrue.
Fathy demanded that Defense Minister Abdel Fattah al-Sisi starts an investigation into these comments.
Edited translation from Al-Masry Al-Youm