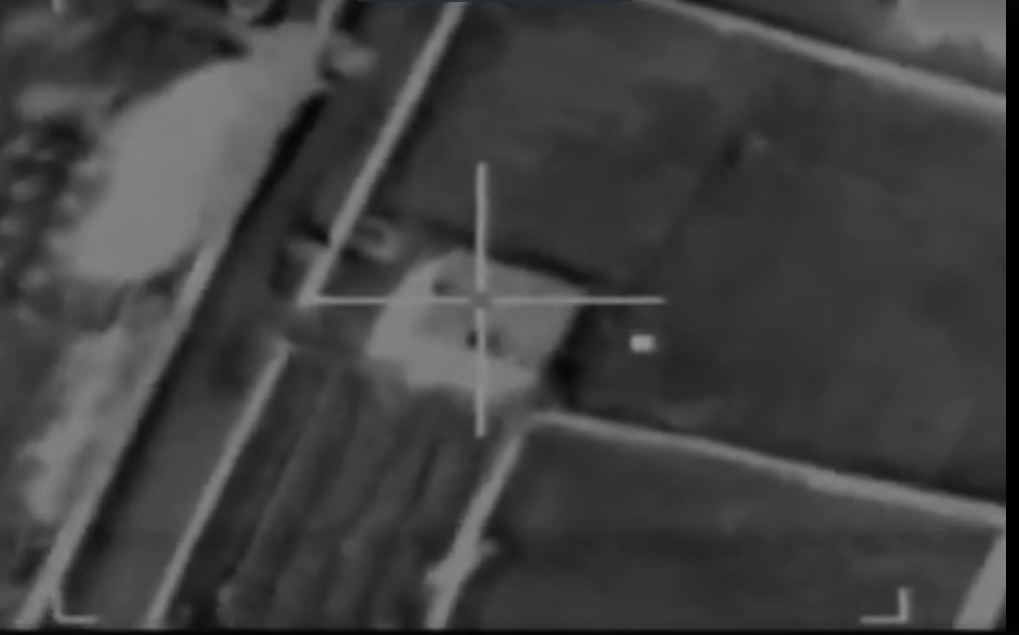 The Egyptian Air Forces launched on Monday an air strike that targeted a gathering of leading figures from the IS-affiliated group 'Sinai Province' in North Sinai. The strike led to the death of 12 militants from the group.
According to a statement issued from the Egyptian Armed Forces official spokesperson Tamer El Refaay , the strike was launched following the army leadership's receiving information from intelligence apparatuses on the gathering place of Sinai Province's leading figures.
"The Egyptian Air Forces executed an air strike on a gathering place of a number of 'Ansar Byat El Maqdis' [currently known as 'Sinai Province'] leading figures; it targeted their gathering place, and it killed 12 militants from the group and destroyed 4 four-wheel vehicles" the army's statement read.
The 'Sinai Province' group, previously known as 'Ansar Byat El-Maqdis' has said it believes that all army and police forces are apostates who should be killed; therefore, the group's militants have launched several suicide and ground attacks that have led to the death of many army and police personnel.
Since the beginning of 2017, the activity of the ' Sinai Province' witnessed a decrease, as the armed forces launched intensive attacks against the group's stationing points in that area. However the group started to move its operations into Cairo and Upper Egypt.
Recently, the group adopted the two deadly attacks that targeted Coptic churches in Egypt's cities of Tanta and Alexandria, these attacks led to the death of nearly 45 people; moreover, the group executed another deadly attack with the beginning of Ramadan, in Minya, when its militants opened fire against a bus carrying Coptic christian pilgrims heading to a monastery in the governorate's remote desert.