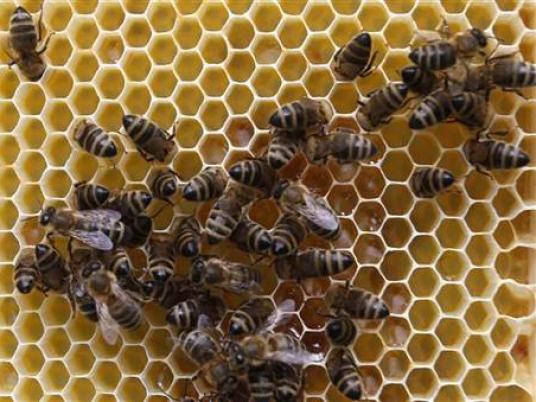 The army deployed troops around Egyptian Media Production City (EMPC) in 6 October City on Tuesday, amid speculation supporters of ousted President Mohamed Morsy planned to rally outside the building.
Military officers were seen close to EMPC on Tuesday.
Several armored vehicles surrounded the city from all directions, while other elements of the armed forces secured the building from the inside.
The military command ordered patrols to comb the area around EMPC and secure roads leading to it.
Morsy's supporters at Rabea al-Adaweya Square announced on Monday they will stage marches to the city to express their opposition to what they regard as misleading media coverage.
Calm meanwhile prevailed at Tahrir Square on Tuesday amid a higher presence of popular committees security at entrances, amid fears Morsy supporters may march there.
Monday night saw clashes with security forces, anti-Morsy protesters and supporters of the ousted Egyptian leader.
Seven people were killed and hundreds more injured during the clashes in Ramses, not far from Tahrir Square.
Workers of the Cairo Cleaning and Beautification Agency cleared away rubbish left following Monday protests, while protesters remained in their tents to keep away from the high temperatures during Ramadan fasting.
Edited translation from MENA