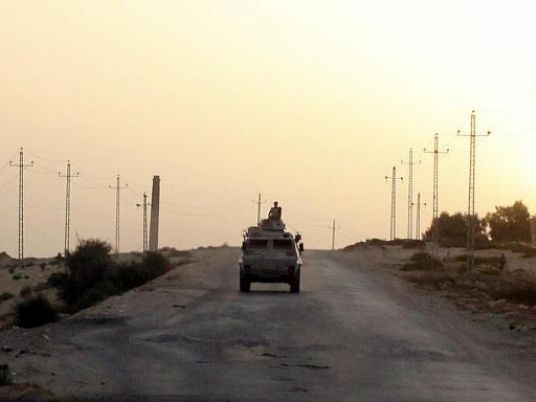 Egypt's armed forces on Wednesday morning foiled a terrorist attack on a checkpoint, killing 5 insurgents, and injuring two others.
Military spokesperson Tamer al-Refaei said in a statement that two soldiers were killed during the clash.
Refaei said the insurgents attacked the checkpoint in North Sinai in the early morning while mist was affecting visibility, with one of them wearing an explosive belt who tried to storm the military area.
The forces killed five and injured two of the insurgents though other fled the scene and are still being searched for.