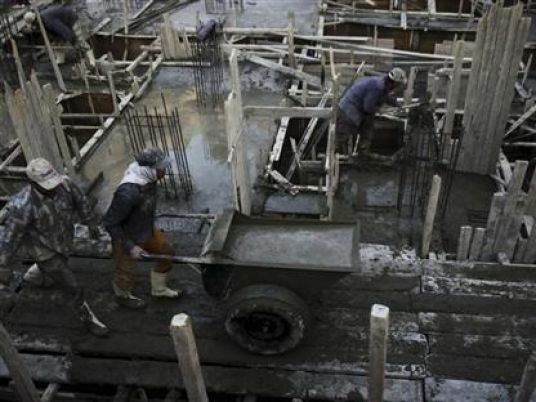 The trade union of the Iron and Steel Company said the Armed Forces, in collaboration with the Investment Ministry and the National Investment Bank, have prepared an initial plan for the construction of a new steel factory in the Tibbin district to meet local market needs, as ordered by President Abdel Fattah al-Sisi.
Union Secretary General Emara Ibrahim said the new factory will include two blast furnaces with an annual production capacity of two million tons.
Major Gamal al-Nashar of the Armed Forces National Projects Division requested a study of the energy supply needed for the furnaces in order to collect international bids for that purpose, added Ibrahim.
The bank will then grant an interest-free loan of LE1.5 billion to be paid over 10 years with a grace period of three years to finance the project.
The Egyptian government is working on diversifying its energy resources as Egypt has experienced power outages and gas shortages over the past several years. It is currently exploring sources of funding for the working capital of the Iron and Steel company in order to buy coal.
Edited translation from Al-Masry Al-Youm