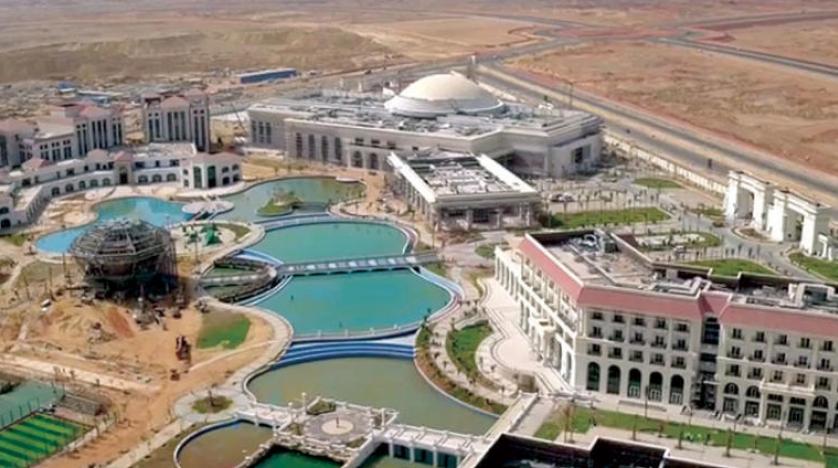 The Advisor to the Prime Minister for Administrative Reform Hany Mahmoud revealed that roughly 60,000 government employees will be transferred to the New Administrative Capital.
These transferred workers will receive training on various technological methods, he said.
"We are working on restructuring all ministries in coordination with the Central Agency for Organization and Administration for the sake of institutional development," he explained during a phone call with the "Masaa DMC" program.
Mahmoud added, "We are cooperating with a international company to benefit from its experience in the organizational structuring of ministries before moving to the Administrative Capital."
President Abdel Fattah al-Sisi back in April moved to delay plans to relocate the state apparatus to the New Administrative Capital until 2021.
An Egyptian presidency statement at the time confirmed these delays are a consequence of the coronavirus outbreak and the measures to contain it locally and globally.
Egypt's government launched the project of the Administrative Capital east of Cairo at the cost of $45 billion, in March 2015.
It is expected to be built over seven years.
The infrastructure for the first stage of the New Administrative Capital costs LE130 billion was finalized by mid-2019.
The government sector will include 36 buildings. One will be for the parliament, one for the cabinet and 34 for different ministries.
The first stage will cost LE30 billion, excluding infrastructure.