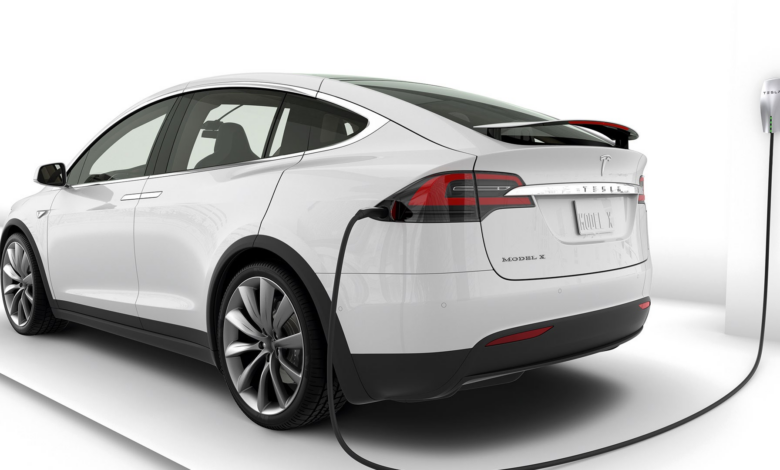 The President of the Academy of Scientific Research and Technology (ASRT) Mahmoud Saqr revealed on Tuesday the details of contracts for the design and manufacture of the first locally-made electric car with industry partners, the Matgr and EgyptSat Auto companies.
The car comes under the "Transferring and developing products and deepening local manufacturing" program, launched by the academy in February under directives from Prime Minister Mostafa Madbouly.
Saqr explained that after nine months, the first locally-made electric car that is also an Egyptian brand will be launched in the market.
He added that this comes within the government's strategy to deepen local industrialization and develop the industry in accordance with national specifications, benefit from the output of scientific research and support the conversion of applied research into industrial products.
The Chairman of the Board of Directors of EgyptSat Auto Mohamed al-Ghamry said that a contract for the design and manufacture of the first Egyptian-made electric car was signed between ASRT and the company, in preparation for its launch in the market during the first quarter of 2024 with two models and a range of 200 km for a single charge.
The percentage for local manufacturing of the car is planned to exceed 60 percent when it is launched next year, he explained, at a price ranging between LE 100,000 and 150,000.
Ghamry pointed out that the car will be manufactured in the company's factories, which are being built on an area of 50,000 square meters in the 10th of Ramadan City.
The role of the ASRT is to provide financial support to finance the technology transfer project, he said, alongside the design and manufacture of the Egyptian electric car.
Ghamry noted that this project is the first in which the academy participates not only by providing funding, but as a founding partner.
He explained that a technical team from "EgyptSat Auto" recently held more than 30 meetings with major international companies operating in the provision of electric car components in China to discuss the best components for the Egyptian car to ensure the best quality.