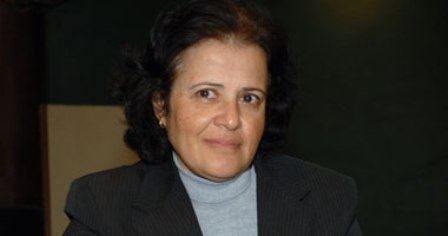 The two doctors who filed a claim against low-ranking police officers who assaulted them at Matariya hospital Thursday morning waived their claim against them, Al-Masry Al-Youm reported.
Undersecretary of the Doctors' Syndicate Mona Mina said the two doctors were subjected to intense pressure by the Interior Ministry and National Security Agency officials, after the reported assaulters filed a claim accusing the two doctors of assaulting them as well.
The two doctors were threatened with being detained for four days pending investigation into the claim filed by the police officers against them, she added.
Mina said the police officers' claim was filed 10 hours after the doctors filed their claim, which proves that it was only in retaliation for the claim filed by the doctors.
The incident represented a circumvention of the law and abuse of power, she added.
Secretary General of the Doctors' Syndicate Ehab al-Taher said the incident represented a flagrant violation of the law on the part of the police who are fundamentally supposed to protect citizens.
Edited translation from Al-Masry Al-Youm