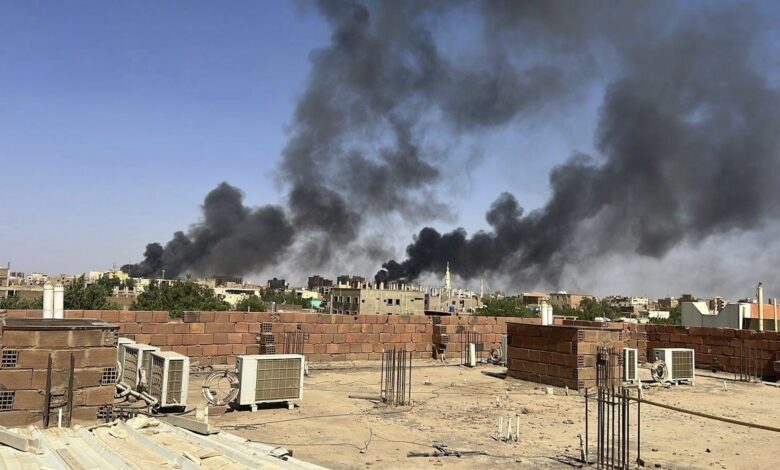 The Foreign Ministry mourned with great sadness the death of Mohajedkd Al-Gharawi, Assistant Administrative Attache at the embassy of Egypt in Khartoum, Monday, April 24.
He passsed away on his way from his home to the embassy headquarters whilst following up on evacuation procedures for Egyptian citizens in Sudan.
The statement added the deceased will now be considered a martyr, a symbol of sacrifice and protection of his homeland
The Egyptian mission in Sudan will continue to support and be responsible for the immediate evacuation of Egyptian citizens from Sudan.
Their priority is to ensure the safe return to the Egypt, according to the statement.