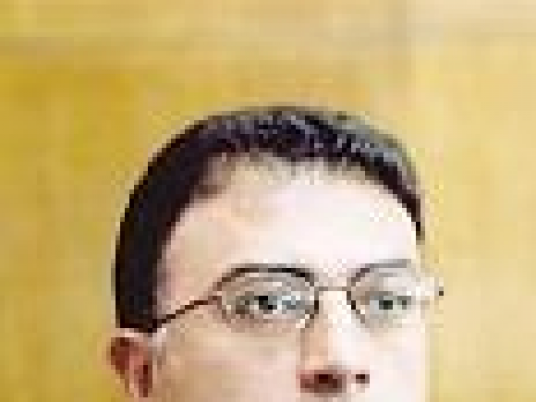 Assistant Minister of Transitional Justice for Human Rights Ashraf Ashmawy resigned on Monday evening citing health reasons.
"I submitted my resignation from the post due to my health condition which does not allow me to continue in the ministry," Ashmawy told Al-Masry Al-Youm.
Ashmawy added that he has asked Transitional Justice Minister Ibrahim Henaidy permission to return to his old post as judge at the Cairo Appeals Court.
Transitional Justice Ministry sources revealed that the reason behind the resignation of Ashmawy was disagreements within the ministry on a number of cases, including the Nuba development case, of which Ashmawy was in charge.
Ashmawy handed the Nuba file to the minister after disputes increased over the Nubians' right to own to land in the south and over differences in the human rights case.
Chairman of the Nubian Lawyers Association Mounir Bashir told Al-Masry Al-Youm that Nubians await the prime minister's decision on their right to own or use land.
Nubians demand the right of ownership, while the state only wants to give them the right to use land without possibility of ownership, Bashir mentioned.
On the other hand, a number of Nubians in Aswan stressed their adherence to their right to own land on the shores of Lake Nasser.
Nubians insist on a presidential decree giving them the right of ownership so they may once again have complete access to their old lands, said Ahmed Abdel Hamid, a Nubian activist. Abdel Hamid rejected the Cabinet's suggestion about giving Nubians the right to work the land only.
Edited translation from Al-Masry Al-Youm