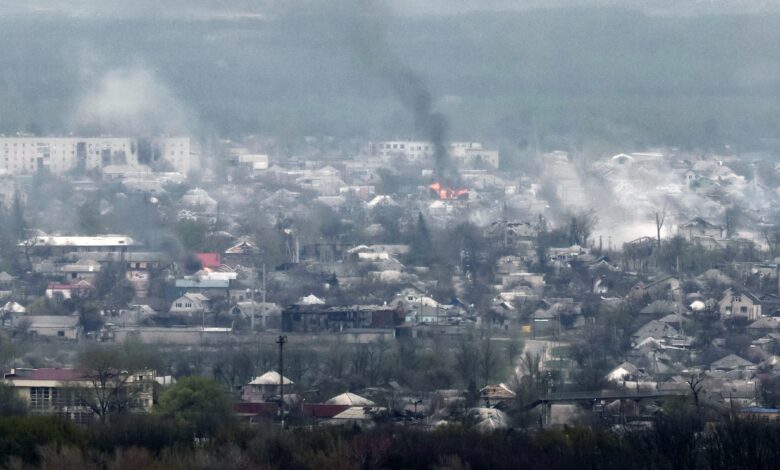 At least one person died and two were injured when an Antonov plane crashed Friday morning in Ukraine's southeastern Zaporizhzhia region, local authorities said.
"Today at 09:00 [7am Eastern Time] near Mykhailivka in Zaporizhzhia district, an AN-26 plane — which, according to preliminary information, belonged to Ukraine — crashed. The airplane was performing a technical flight," the Zaporizhzhia Region Military Administration said Friday on its official Telegram channel.
The number of crew members on board the plane and the reasons for the crash are still being clarified, the regional administration said, adding that according to preliminary — and so far unconfirmed information — the plane hit an electric pole which caused the engine to set on fire.
"The State Emergency Service units and relevant services are working at the scene," the regional administration said.