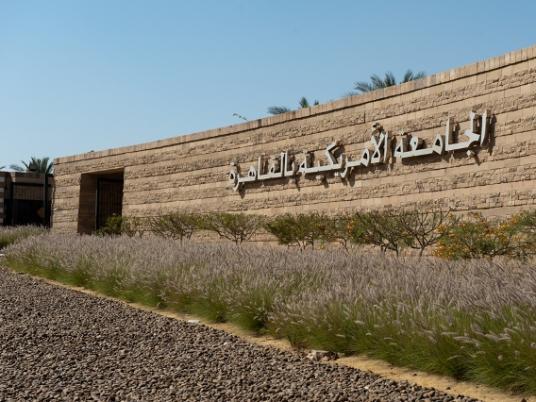 Two students from the American University in Cairo (AUC) have gained internaitonal recognition for their work in the field of nanophotonics, as they invented nano-sized optic tweezers, an invention which will benefit the technology of targeted drug delivery.
The team is headed by Mohamed Soweilam, vice-head of the university's physics department, and supervisor of Mahmoud al-Maqleizy, a biology student with a minor in physics, and Mostafa Hindawy, who studies telecommunications and electronic engineering with a minor in physics.
Professor Hani Soweilam, who was awarded the state prize in advanced technology, said that the nanoscope is simple and could be merged with optical fibers or other advanced systems delivering drug molecules to the human body. He added that special, high-capacity lens have been developed to be used as a photonic tweezer, which could deliver molecules to targeted parts of the body, reducing side effects on healthy tissues, as well as drug doses .
EuroPhysics News, a specialized physics magazine has published the paper prepared by the AUC students in 2014, before their graduation.
Edited translation from MENA