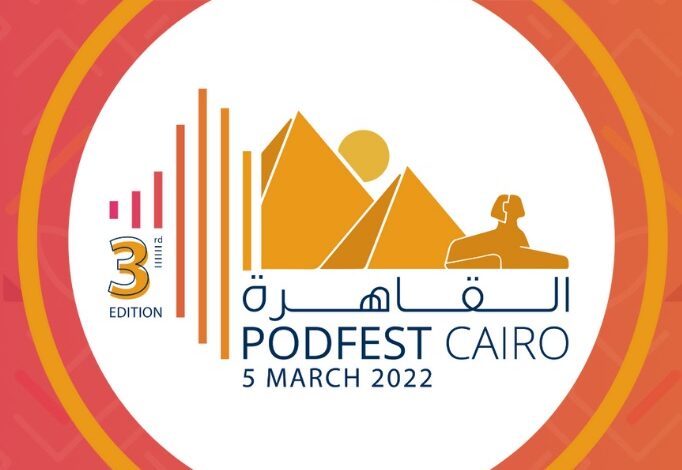 The American University in Cairo is holding the PodFest Cairo conference for the third year in a row, the first conference held in Egypt and the Middle East on podcasting.
The journalism and media department at the AUC will host the conference, on Saturday, March 5, from two to six pm in Ewart Hall, AUC Tahrir Campus.
Sessions cover many topics of interest to the general public, including how to start podcasting online, get good audio quality for podcasting, and the future of podcasting in Egypt.
According to Kim Fox, professor of journalism at the AUC and the organizer of the event, the reason behind launching PodFest Cairo is to encourage industry professionals and also to increase podcast production in the region.
Speakers at the conference will include Basant Samhout from "Sowt", Ahmed Naguib from the "Ma3 Naguib", Hazem Mahani from the "I Wanna Rock" and Abdullah Mohamed from "Hawak Radio".