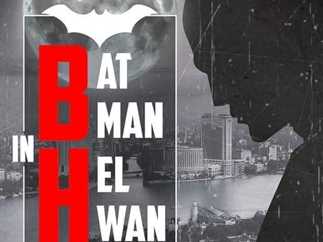 Security authorities arrested the organizers of the "Helwan Real Batman Battle" social media on Wednesday.
The Ministry of Interior said in a statement that the arrested suspects are behind an invitation to wear a disguise and gather on August 13 in front of the metro station in Helwan for a fight to decide who was the "real Batman", according to the Facebook event description.
"The security services were able to identify and control those responsible for launching this invitation and creating the pages through which the event was promoted on social media. They are four people, who were found to have exploited the interaction of a number of social media users with the invitation and launched an e-group to promote the aforementioned gathering," the statement said.
The suspects took advantage of the high volume of interactions of social media users to launch the event, with the aim of exploiting it to achieve financial gains by attracting advertisements, the statement added.
Legal measures have been taken against the suspects.