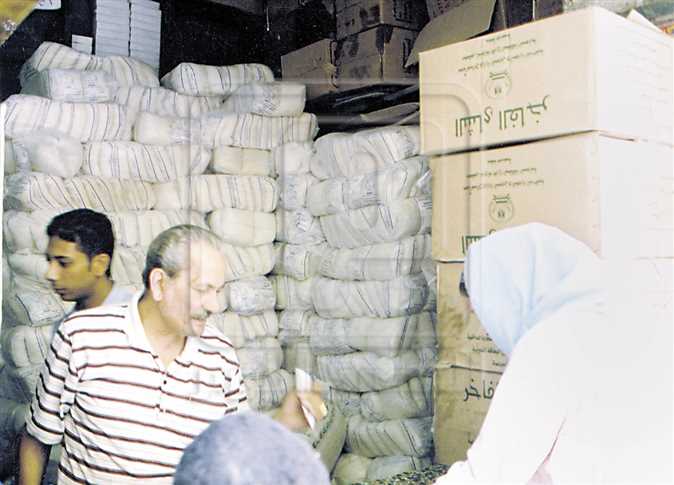 Egyptian authorities seized sugar stocks at Edita Food Industries, one of the country's largest food producers, on Saturday, a move that may force the company to suspend its operations, Edita's chairman told Reuters.
At supermarkets across the country sugar has all but vanished, prompting media talk of a crisis and pushing the state to rapidly increase imports despite an acute dollar shortage and soaring global prices of the sweetener.
The government has blamed the crisis on local factories and profiteering traders hoarding stocks to push up prices.
A supply ministry official told Reuters that 2,000 tonnes of sugar stocks were confiscated after Edita was unable to show original invoices for quantities held at its Beni Suef factory.
Edita, which holds local ownership of international brands Twinkies, HoHos and Tiger Tail in Egypt, Libya, Jordan and Palestine, denied it had hoarded sugar.
Chairman Hani Berzi said security forces had raided one of Edit's four factories in Beni Suef, which contains the company's main sugar stocks, interrupting operations.
"If it's (the confiscation) going to continue, the rest of the company will stop," Berzi said, adding foreign investors were "very concerned" about the raid.
Egypt annually imports about one million tonnes of sugar, but an acute shortage of dollars in Egypt has cut the flow of sugar imported by private traders, leaving the market short in recent months as the government scrambles to fill the gap.
Allen Sandeep, head of research at Naeem Brokerage, said a raid on one of the country's largest traded companies could send a negative signal to foreign investors.
"The standalone implications (for Edita) are minimal given that contribution to sales from the candy business are low," Sandeep said. "However, the same might not go down well from an investor sentiment perspective."
Edita has four factories in Egypt including its Beni Suef plant, which makes hard and soft candy.