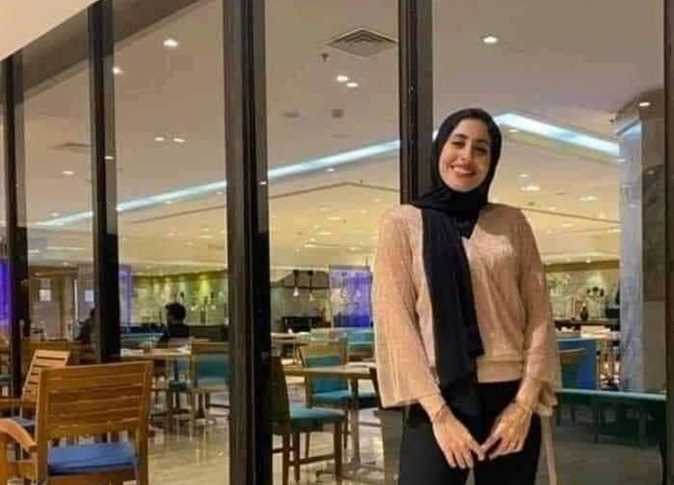 Maadi prosecutors remanded on Thursday two suspects accused of dragging a young woman to death in Maadi the day before.
The suspects will be held for at least four days, pending investigation of murder associated with theft under duress.
The prosecutors called on security services to speed up their investigation of the incident.
Eyewitnesses report that the victim, Mariam, was walking home from work on Road 9, located in Cairo's suburban district of Maadi, when two men driving a microbus tried to steal her bag.
Mariam tried to escape, lost her balance, and was dragged under the vehicle for approximately 15 meters.
She was taken to the hospital, where she died.
Additional witnesses report that the two men were harassing the victim before they tried to rob her.
A funeral for Mariam, 24, will take place on Thursday at al-Sayeda Nafisa Mosque, then she will be buried in her family cemetery in Egypt's Sharqiya Governorate.
Public prosecutors were able to obtain five video clips from surveillance cameras overlooking the site of the incident, which showed that the microbus in which the defendants were traveling was moving very quickly.
During interrogations, the two suspects admitted that they formed a gang to steal bags from women on the streets.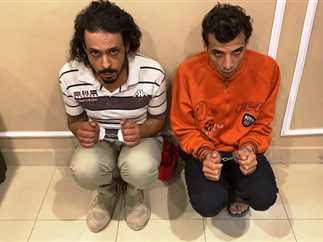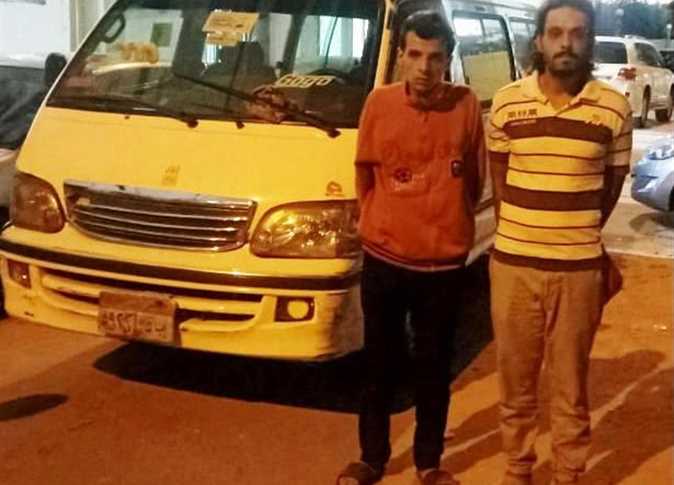 Edited translation from Al-Masry Al-Youm