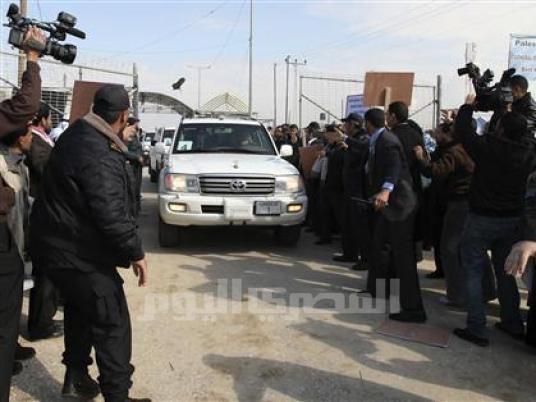 Security officials in Marsa Matrouh have confiscated 108 Grad rockets and 400,000 rounds of anti-aircraft ammunition bound for Sinai in a foiled smuggling attempt.
The head of Egypt's drug control was informed that smugglers would take the Matrouh International Road from Libya overnight. Authorities set up several security checkpoints and police patrolled the desert roads to arrest the smugglers.
Security authorities stationed in the Ras al-Hekma area found the weapons in a vehicle that had driven off the road. The people inside reportedly fled.
Officials are intensifying efforts to find and arrest the smugglers.
Edited translation from MENA