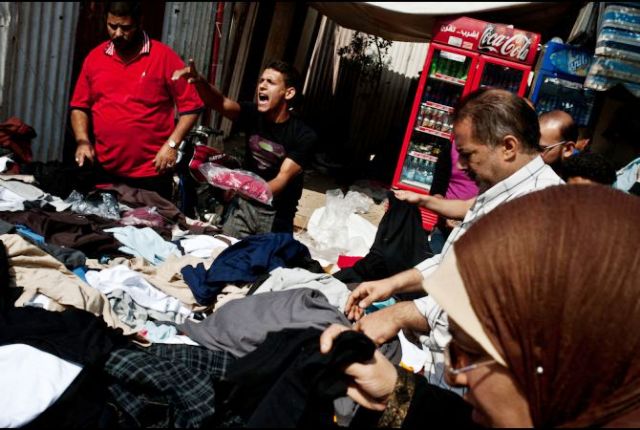 Egypt's monetary officials have discussed a recent law regulating microfinance with financial aid officials from the world's major industrial countries as well as representatives from development banks and international institutions.
The head of the Egyptian Financial Supervisory Authority, Sherif Samy, discussed licensing terms for microfinance during a meeting at the German embassy in Cairo Tuesday morning, which was attended by officials from the embassies of the United States, France, Japan, Canada, Switzerland, Italy and Denmark, EFSA said.
Representatives from the International Finance Corporation and the European Bank for Reconstruction and Development were also present.
The meeting reviewed the legislative and organizational structure for microfinance activities related to companies and NGOs, EFSA explained, adding that Samy revealed that only five NGOs and one company had so far been licensed, but predicted the number to double over the coming days.
EFSA's training arm will run workshops over the next two months at various provinces to teach the rules of practicing microfinance, Samy said.
Samy also explained the role of the Egyptian microfinance association to be established as part of the law, which had its statute released recently. He noted that the function of the association is to boost microfinancing activities in all aspects.