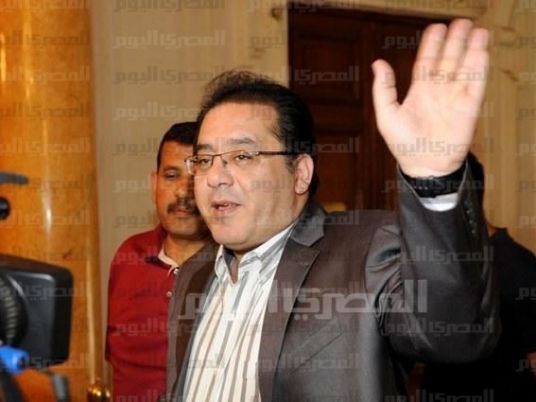 Ghad al-Thawra Party chief Ayman Nour left to Turkey on Tuesday, ending a two-year stay in Lebanon since the ouster of former president Mohamed Morsi. He cited fears for his personal safety.
"After I was denied the right to renew my passport [by Egyptian authorities], I received security information from Lebanese authorities that there was a serious threat to my life," Nour, a 2005 presidential runner, wrote on Twitter. "I have decided to leave Lebanon to Istanbul, then to Europe."
Commenting on his departure from Egypt in 2013, Nour said in a statement on Tuesday he left Cairo in August 2013 after he was contacted by people in the "decision-making circles" telling him that the government was fed up with his criticism.
Turkey, a harsh opponent to the government of President Abdel Fattah al-Sisi, has become shelter for several Egyptian political dissidents, including Muslim Brotherhood leaders and supporters of Morsi, and some pro-Brotherhood satellite channels aired from Turkish soil.
Edited translation from Al-Masry Al-Youm