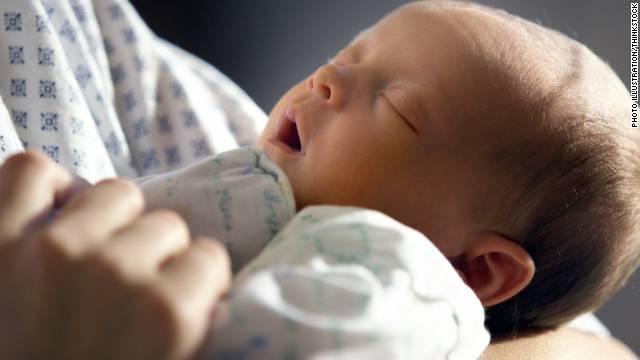 A driver found an infant girl at the Banha public park in a plastic bag, with no one from the area claiming her.
The Public Prosecution ordered that the infant be placed in a care home and publish a picture of her to reach her family, while analyzing her fingerprints to trace the child's genetics.
The Qalyubiya Security Directorate received a report from Banha Department on the incident.
By examining the scene, it was found that the girl was about one week old, still had her umbilical cord, and was not injured.