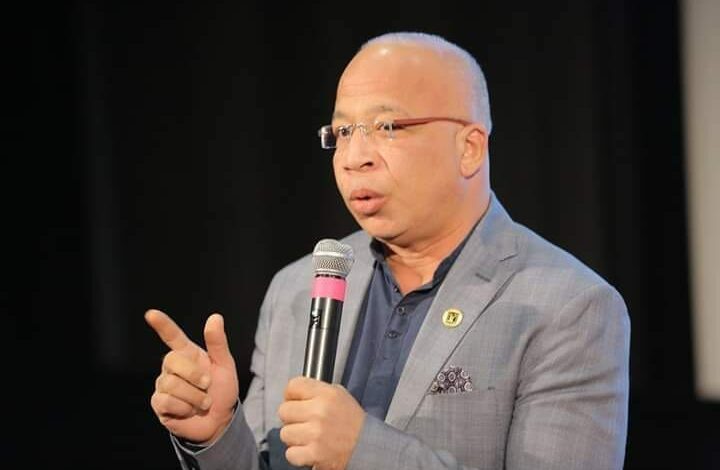 Actress Badria Tolba announced on Monday that actor Sherif el-Desouky's leg had been amputated after undergoing surgery.
Badria Tolba wrote on her official Facebook account: "Out of the experience I lived with my father, it's very hard for a man to wake up from anesthesia and find a part of his body amputated, especially his legs, may God have mercy on you Sherif."
Earlier on Monday, Tolba wrote: "Sherif el-Desouky is entering the operations room in an hour. Please pray for him."
A source close to Desouki revealed that his health was deteriorating, indicating that he was having issues with one of his legs and that doctors had confirmed that it needed to be amputated.
The source added to Al-Masry Al-Youm that Desouky had previously been admitted to the hospital. When he learned of his doctor's decision to amputate, he fled the hospital.
The attending physician indicated that the operation was necessary due to Desouky neglecting his diabetes treatment.
Desouky is an Egyptian actor, director, author, and storyteller. He was received the award for Best Actor in Cairo International Film Festival 2018.
Edited translation from Al-Masry Al-Youm