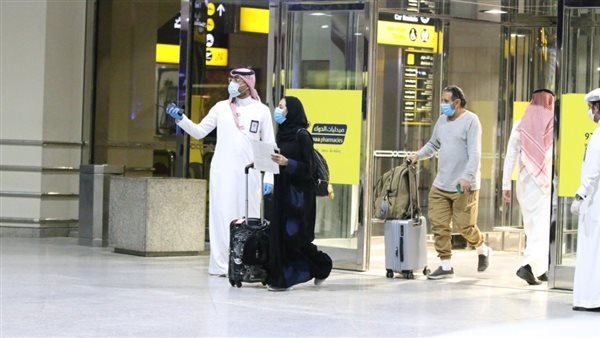 Travelers to  Saudi Arabia through Bahrain by air must carry a PCR certificate with a QR code on it, and spend two weeks in hotels determined by the Bahraini authorities before arriving at Manama, Egypt's Ministry of State for Immigration and Egyptians Abroad Affairs on Sunday said.
Travelers also  must hold a pre-booking through the Saudi "Traveler" authority for a flight to one of the Saudi airports, and a pre-booking in one of the hotels designated by the Saudi authorities to spend the quarantine period.
Travelers must obtain an electronic entry visa to the Kingdom of Bahrain.
Travelers by bridge must receive two doses of Moderna, Pfizer, Johnson or AstraZeneca vaccine , and must certify the vaccination through the Egyptian embassy in Bahrain.
Edited translation from Al-Masry Al-Youm