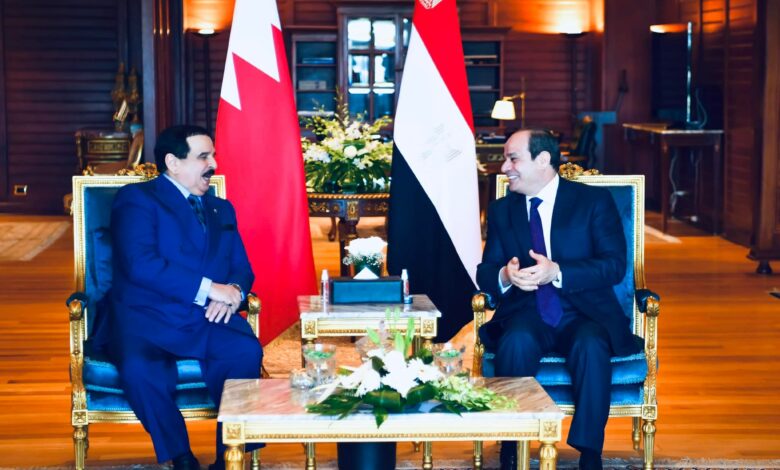 Bahraini Foreign Minister Abdullatif bin Rashid Alzayani lauded the outcome of the participation of Bahraini King Hamad bin Isa al-Khalifa, together with President Abdel Fattah El Sisi and Jordanian King Abdullah II, in the Sharm El Sheikh summit.
In statements to Bahrain News Agency (BNA) on Tuesday, the Bahraini foreign minister said the tripartite summit is an example of joint Arab action and proves the close and strategic partnership ties between the two countries, which are based on mutual respect.
During the summit, the three leaders expressed keenness on unifying the Arab ranks to face the current regional and international challenges and boosting constructive cooperation in laying the foundations for just and comprehensive peace, security and stability at the regional and international levels.