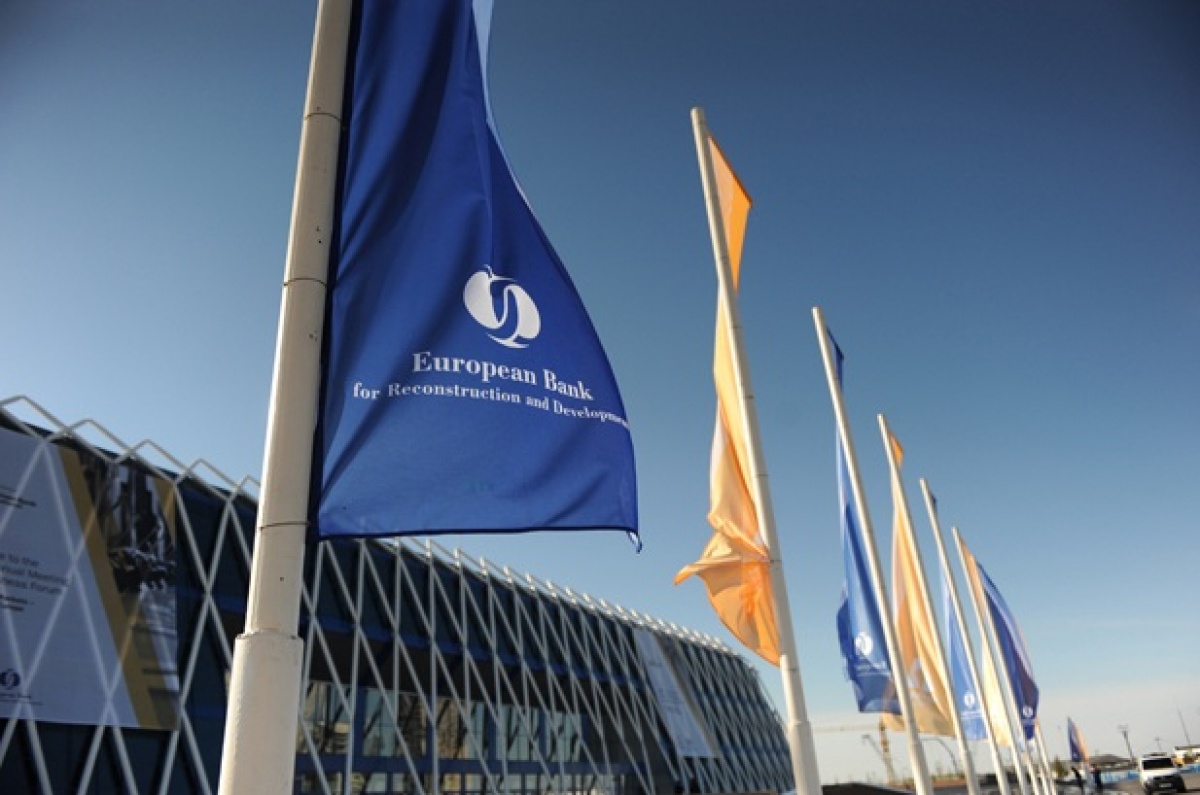 ALEXBANK and the European Bank for Reconstruction and Development (EBRD) signed a $50 million loan agreement on Sunday financing small and medium projects.
The agreement includes a special technical support grant which organizes training courses and specialized workshops, aiming to develop skills and enhance competitiveness of these projects.
An extra fund of $50 million was provided by the EBRD towards the trade facilitation program.
ALEXBANK launched the Business Club Academy, providing training towards owners of small and medium-sized businesses and entrepreneurs. The academy teaches financial management and organizational and marketing skills useful for enhancing competitiveness and productivity.
The academy aims to organize over 50 workshops and specialized training courses across 18 months.
The EBRD's investments in Egypt amount to about 5.3 billion euros in 99 projects within the sectors of transportation, electricity, renewable energy, housing and sanitation. The private sector's share represents 58 percent of the total investments.
The EBRD's Egyptian investments also represent more than 50 percent of its total investments in Africa.
Edited translation from Al-Masry Al-Youm