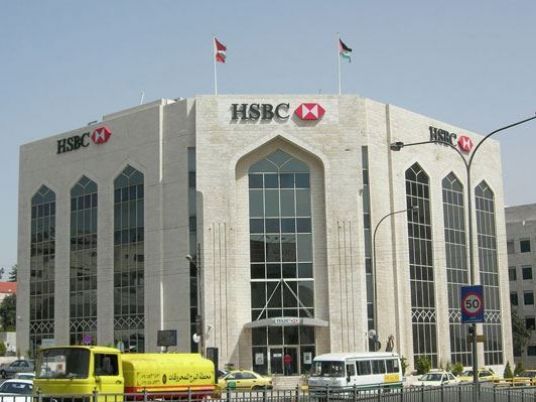 HSBC, National Bank of Egypt and National Bank of Abu Dhabi will arrange a $1.5 billion syndicated loan to Egypt's state oil company in order for the country to pay back foreign energy companies, a statement from the three banks said on Friday.
Each bank in the winning coalition will arrange $500 million of the loan to the Egyptian General Petroleum Corporation, which will be repaid quarterly over three years, the statement said.
Egypt said two weeks ago that it plans to repay all of its $4.9 billion debt to foreign oil and gas companies within six months, a move it hopes will prompt them to boost exploration and help ease the worst energy crunch in decades.