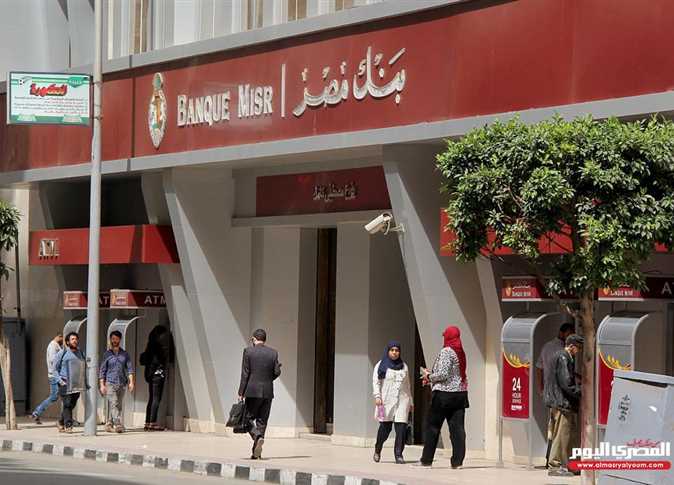 Banque Misr announced on Wednesday that they will be offering a one-year savings certificate with a 25 percent interest rate.
However the conditions are that the funds are to be spent at the end of the period, or 22.5 percent interest rate to be spent monthly.
Banque Misr said, in a statement, on Wednesday said that this certificate has been available since Wednesday, in all the bank's branches and all the bank's e-channels.
It should be noted that the Central Bank of Egypt raised the interest rate by 3% on deposits and lending at the last meeting of the Monetary Policy Committee in 2022.
Egypt's central bank hiked overnight interest rates by 300 basis points on Thursday, December 22, in an attempt to curb inflation rates.
The CBE's Monetary Policy Committee (MPC) raised the deposit rate to 16.25 percent and its lending rate to 17.25 percent.