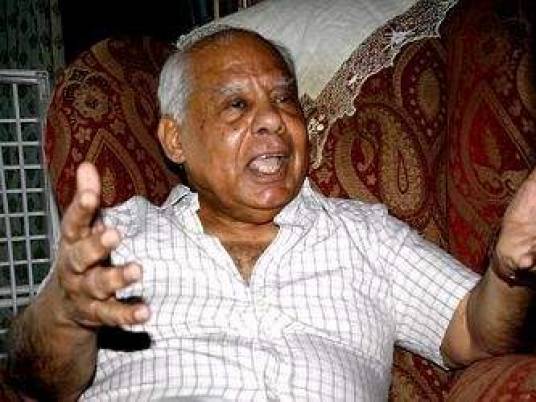 Prime Minister Hazem al-Beblawy said on Wednesday that the new government would be formed within three to four days. "It is not yet official," he said. "But contacts are underway."
"No ministries will be dissolved, but some will merge," he said.
Presidential sources said that Ammar Ali Hassan had declined the post of Minister of Culture. The sources said Ziad Bahaa Eddin has been nominated for Minister of International Cooperation and Gouda Abdel Khalek for Minister of Social Solidarity.