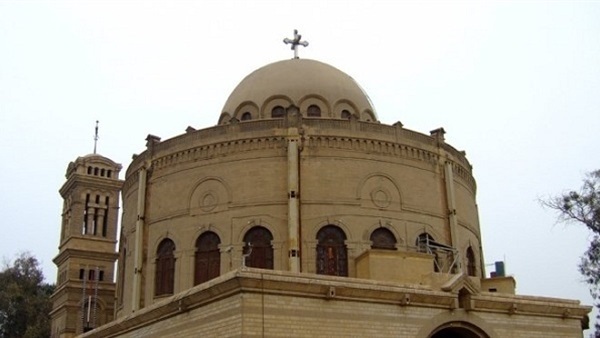 The Coptic diocese of Beni Suef in southern Cairo, Egypt, has issued the Middle East's first sign language dictionary for the deaf and mute.
Rev. Paul Halim, a spokesman for the church, said on his Facebook page Sunday that the diocese decided to give every student of deaf and mute schools nationwide a copy of the dictionary.
Bishop Stephanos, the bishop of the diocese, signed a protocol with Minister of Education Tarek Shawky in this regard.
It took three years and some 300 sign language researchers to prepare the dictionary, he added.
Sign language is a term used to describe non-verbal communication with people with special needs (deaf or mute).
There are other groups in society that depend on sign language such as divers, police, military forces and even gangsters. These groups use hand movements, facial expressions, lip movements, and body movement to communicate.
Earlier in October, Egypt's Minister of Social Solidarity Ghada Wali witnessed the signing of a cooperation protocol between the Ministry of Social Solidarity and Americana, a company for international tourism projects, to launch "Hayah Gadeeda" (New Life), a project for training deaf individuals and people with disabilities in Egypt.