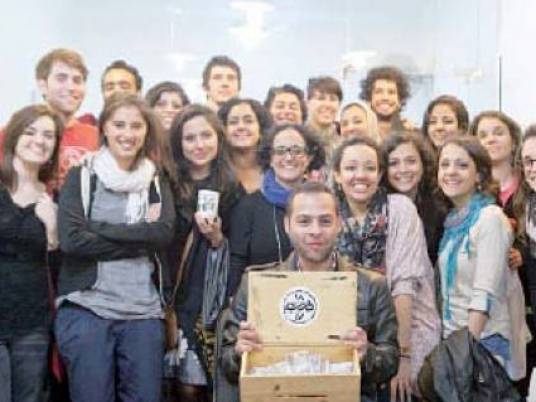 The Consumer Protection Agency (CPA) has referred Al-Ahram Beverages Company to prosecution for an advertisement on Facebook that allegedly insults a state institution in a way that does not conform to the values and traditions of Egyptian society.
According to the CPA, an advert for the non-alcoholic drink of Birell showed a person holding a certificate of exemption from military service, accompanied by the messages "everyone's dream" and "the indescribable joy".
CPA Chief Atef Yaqoub said the advert, in showing a youth happy at being exempted from military service, clearly offends a state institution and violates national values
Yaqoub also said it violates consumer rights.
Yaqoub added that the CPA has contacted the company and ordered that the advert be suspended, a move the company accepted.
The company has submitted an official apology to the agency. However, it has still been referred to prosecution for violating the consumer protection law, with a view to making an example, in case any other companies may be thinking along the same lines, said the CPA.
Edited translation from Al-Masry Al-Youm