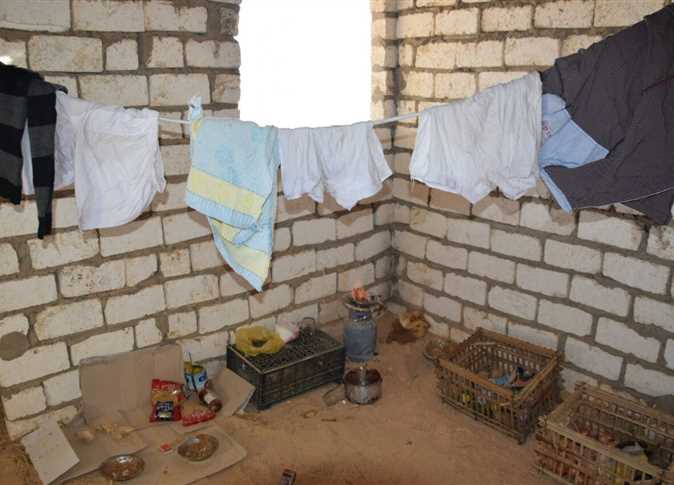 Preliminary investigations into Friday clashes between police forces and militants near al-Wahat al-Kharga- Assiut highway found that non-Egyptian elements from Arab countries were involved in the clashes, according to reports from high level security sources to Al-Masry Al-Youm on Saturday.
Police clashed with militants in southwestern Cairo, killing 13 high-risk members and seizing weapons and ammunition.
The sources said high-rank security officials are examining the corpses of two of the elements killed on Friday. One of the men examined was found to be 26-years-old, and thought to be of Arabic origin. The other examined body was that of a 43-year-old man. Sources refused to disclose the exact nationalities of either of the men.
The security officials said that Cairo security services has been coordinating with extremism specialists in the Arab and foreign sectors of the National Security Agency.
Egyptian police forces raided a farm near al-Wahat al-Kharga- Assiut highway on Friday, based on information from the National Security Agency that terrorist elements were using it as a shelter and training center for weapon use.
The forces seized the weapons and ammunition. The bodies of the militants were transferred to the Assiut University Hospital to be taken over later by the concerned investigation authorities.
Edited Translation from Al-Masry Al-Youm