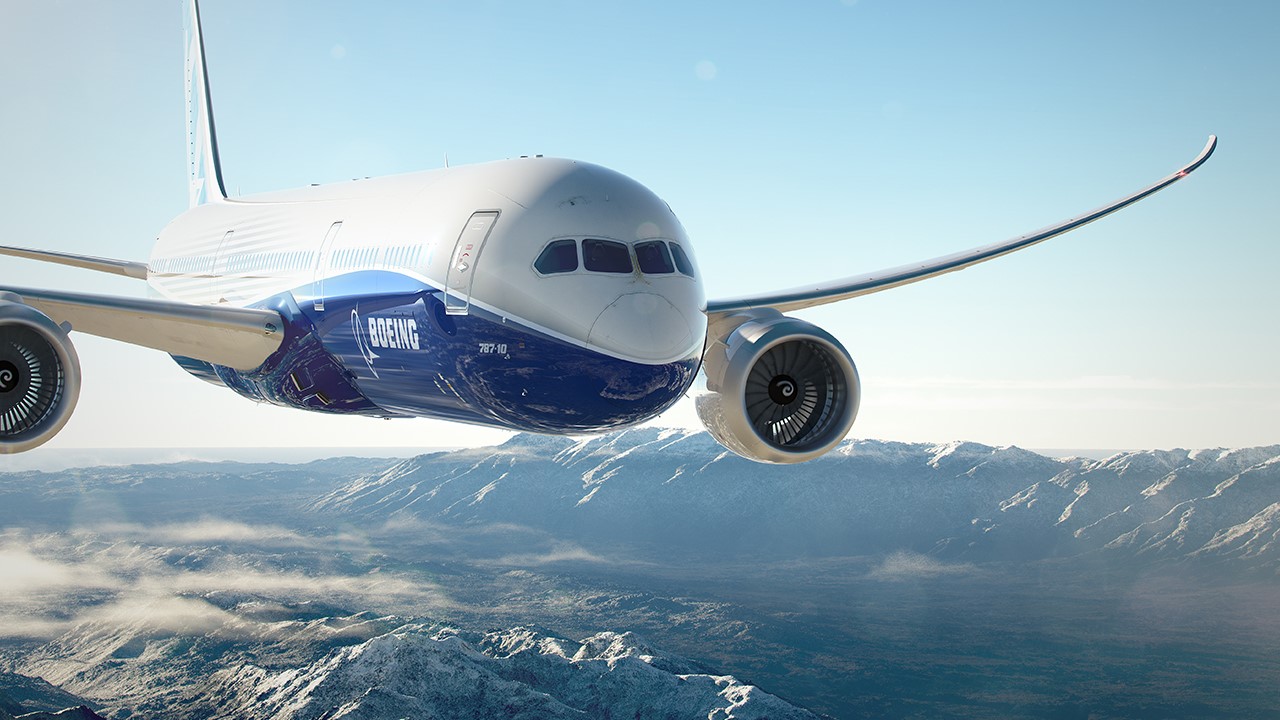 A delegation from Egypt Air recently paid a visit to the largest airplane factory in the world, Everett, located in Seattle US. During the factory visit the delegation inspected the Boeing 787 Dreamliner, one of the most popular planes worldwide.
According to the state-run newspaper of Akhabr Al-Youm, the Boeing 787 Dreamliner is expected to join the Egypt Air fleet soon.
The delegation listened to a presentation on the specifications and features of the Boeing, and toured the manufacture line.
The Boeing 787 Dreamliner is an American long-haul, mid-size widebody, twin-engine jet airliner made by Boeing Commercial Airplanes. The planes seat 242 to 335 passengers in a typical three-class seating configurations. This particular Boeing is the first airliner with an airframe constructed primarily of composite materials.
The 787 was designed to be 20 percent more fuel efficient than the Boeing 767, which it was intended to replace. The 787 Dreamliner's distinguishing features include mostly electrical flight systems, raked wingtips, and noise-reducing chevrons on its engine nacelles. It shares a common type rating with the larger Boeing 777 to allow qualified pilots to operate both models.