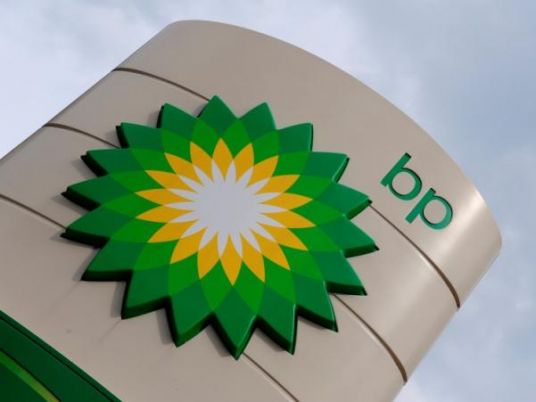 Minister of Petroleum and Mineral Resources Tarek al-Molla, on Tuesday, said that British Petroleum (BP) oil and gas company plans to drill four new natural gas exploratory wells during the fourth quarter of the current year, 2023.
Two wells will be drilled in the Raven gas and condensate field in the North Alexandria and West Mediterranean, while the two others will be drilled in King Mariout offshore concession in the western Mediterranean.
Molla said that the keenness of officials of international oil and energy firms on paying visits to Egypt recently reflects their willingness to pump further investments and expand operations here.
The minister made the remarks during talks with British Petroleum (BP) CEO Bernard Looney on Tuesday.
Meanwhile, Looney said that BP will inject investments worth some US$3.5 billion – in cooperation with partners – in the domain of exploration and development of natural gas resources throughout the coming three years.
He added that the British company seeks to expand its natural gas investments in Egypt.
Looney expressed appreciation for the fruitful meeting with president Sisi on Monday, with the aim of propelling cooperation and distinguished partnership.
Molla and Looney said they are looking forward to putting into effect decarbonization solutions alongside promoting investments in the green energy and hydrogen production.
BP head, at the end of the meeting, presented Molla with a shield on the 60th anniversary of starting the company's operation in Egypt.