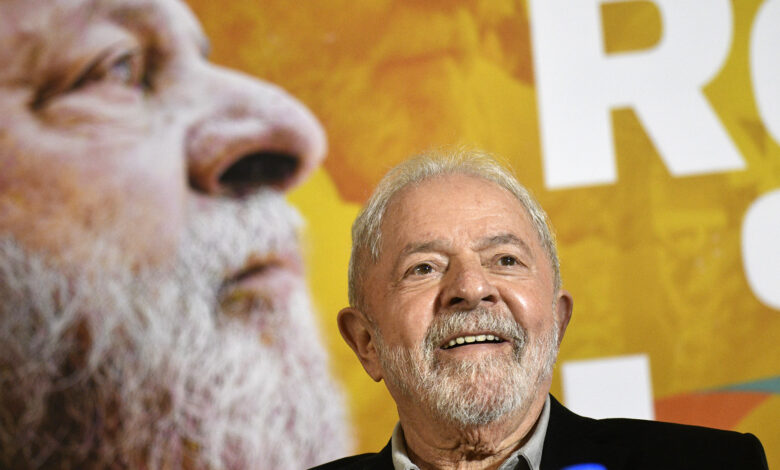 Two-time former Brazilian President Lula Inacio da Silva has told TIME magazine that Ukrainian President Volodymyr Zelensky and Russian counterpart Vladimir Putin share the blame for the war in Ukraine.
"And now, sometimes I sit and watch the President of Ukraine speaking on television, being applauded, getting a standing ovation by all the [European] parliamentarians," said Da Silva. "This guy is as responsible as Putin for the war. Because in the war, there's not just one person guilty."
Speaking to TIME in an interview to mark the May 7 launch of his pre-candidacy for a third presidential term, Da Silva said Putin shouldn't have invaded Ukraine, but blame also lies with the United States, NATO and the European Union.
"What was the reason for the Ukraine invasion? NATO? Then the US and Europe should have said: "Ukraine won't join NATO." That would have solved the problem," he said.
"The other issue was Ukraine joining the EU. The Europeans could have said: 'No, now is not the moment for Ukraine to join the EU, we'll wait.' They didn't have to encourage the confrontation."
Da Silva went on to call Zelensky's behavior "a bit weird," citing the Ukrainian president's frequent television appearances.
"It seems like he's part of the spectacle," he said. "He is in the UK parliament, the German parliament, the French parliament, the Italian parliament, as if he were waging a political campaign. He should be at the negotiating table."