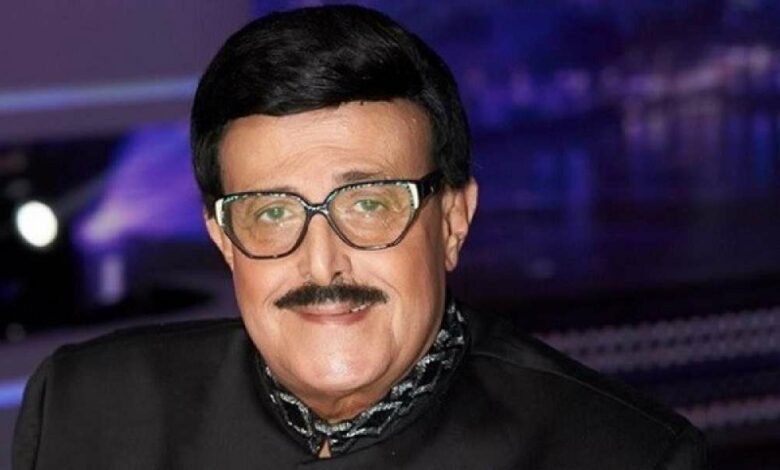 Egyptian President Abdel Fattah al-Sisi has decided that the new bridge being built on the Mohamed Naguib Axis in New Cairo near the ring road will be named after the late actor Samir Ghanem.
Ghanem died in May due to complications related to COVID-19.
His wife, Dalal Abdel Aziz, died on August 7, also due to coronavirus complications.
Upon Ghanem's death, Sisi wrote on his Twitter account: "I mourn with much sadness and sorrow the artist Samir Ghanem, who left our world yesterday, leaving behind a great legacy of works that drew a smile on the faces of Egyptians and the Arab nation. The late (actor) was the best model for the artist who lived to spread joy and to make everyone happy. God bless the late artist, and inspire his family patience and solace.
Ghanem and Abdel-Aziz are the parents of Donia and Amy Samir Ghanem, and parents-in-law of actor Hassan al-Raddad and Radwan.