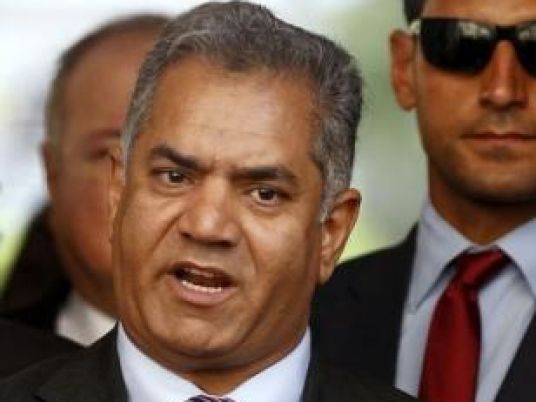 Antiquities Minister Mamdouh al-Damaty has revealed that he had been in contact with British Egyptologist Nicolas Reeves, over his new theory in which he claims that the Queen Nefertiti is buried in a chamber at King Tutankhamoun's tomb.
Reeves, in a phone call with the minister, agreed to visit Egypt in mid-September for a debate with ministry experts where he will present his theory and his evidences.
Al-Damaty also said that based on this meeting, the archaeologists are scheduled to go to Luxor to prove the evidence that he used to support his theory and hold an international conference to announce the results.
He stressed that the ministry can't release any statement on archeological information or potential discoveries without conducting the necessary studies in order to prevent confusion among the Egyptology fans around the world.
Edited translation from Al-Masry Al-Youm