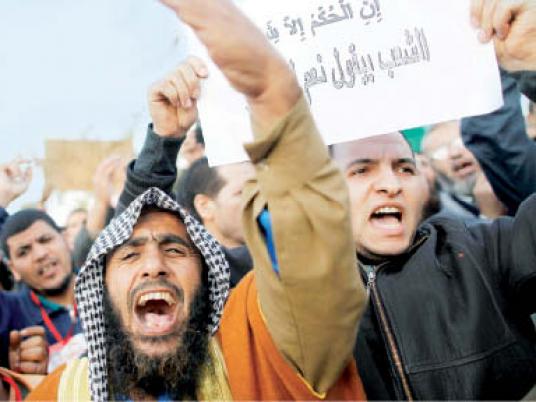 Amr Emara, coordinator of the Dissident Brotherhood Youth Alliance, said the dissidents are escalating steps against the Muslim Brotherhood. "We will choose our own candidate for the upcoming presidential elections," he said.
Emara added that he asked for a meeting with the leaders of the Salafi Nour Party to discuss running in the parliamentary elections under one campaign and forming an Islamist alliance. He said he would also discuss ways to end the violence in the street by Brotherhood supporters.
"We are also coordinating with revolutionary groups to agree on a single candidate for the presidency in order to preserve the gains of the 25 January and 30 June revolutions for freedom, social justice, retribution for the martyrs and the reunification of all Egyptians under one party to be named 'Youth for Egypt,'" he said.
Edited translation from Al-Masry Al-Youm