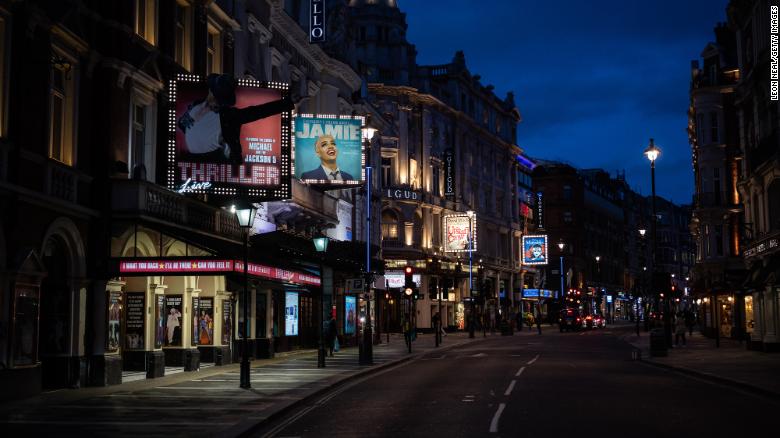 Mariupol's city council said a convoy of 17 buses is headed to the southern Ukrainian city of Berdiansk to take part in the evacuation of residents of the besieged city of Mariupol.
"A new evacuation convoy of 17 buses, accompanied by police and the State Emergency Service, left in the morning," according to a statement, which did not have detailed information on timing. "It will join the column that stood in Vasylivka yesterday and also went to Berdiansk today. There are 45 buses in the evacuation column."
According to the statement, the convoy will reach Berdiansk on Thursday and begin evacuating Mariupol residents on Friday.
In total, 80,442 Mariupol residents have been evacuated to Zaporizhzhia since the beginning of the war, the statement said.
"Every day for us begins with the preparation for the departure of a new evacuation column, and ends with the reception of people who have already arrived to Zaporizhzhia," Mariupol Mayor Vadym Boichenko said. "Every day is a fight for the people of Mariupol who still remain in the besieged city. We call for the full evacuation of Mariupol. I appeal to all international partners to help and save every Mariupol resident by joint actions. Let's save people — let's save the city."