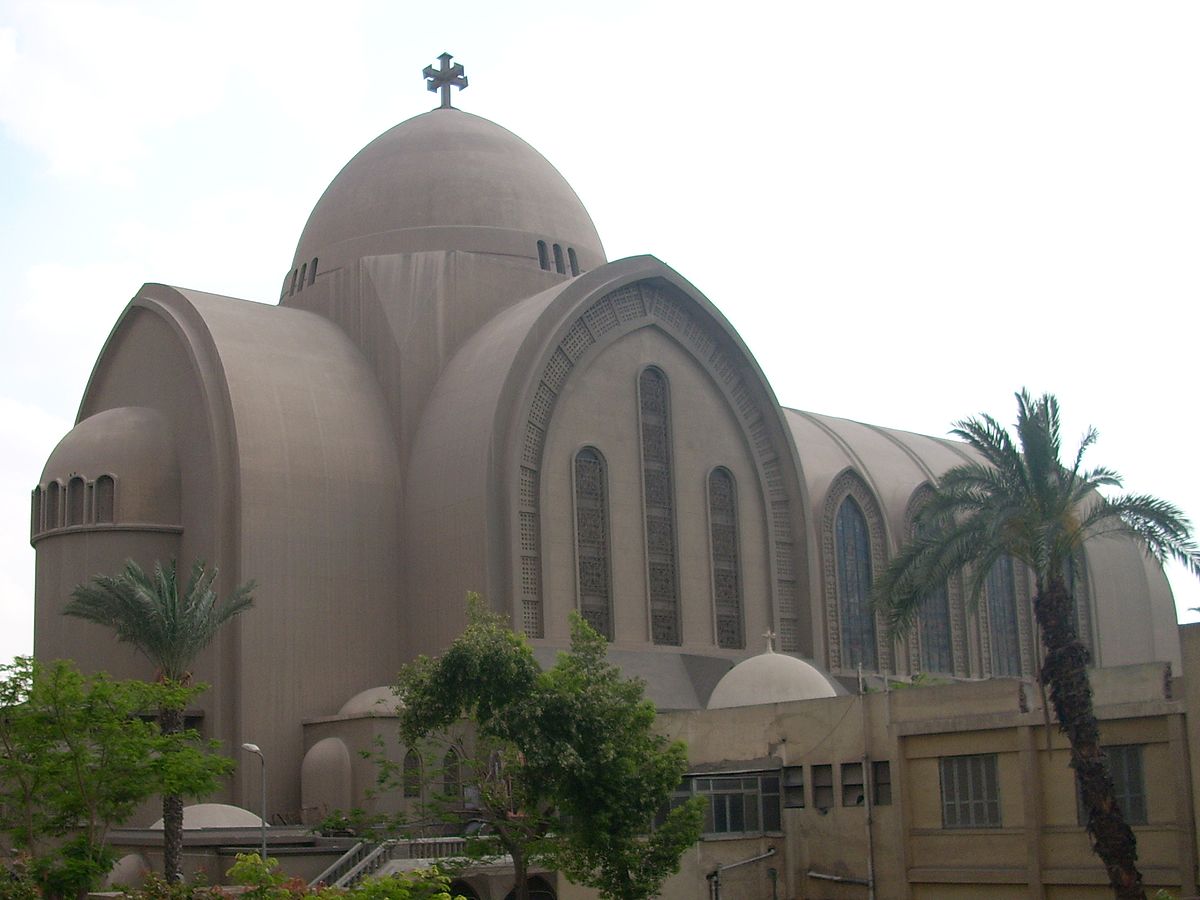 The state committee that considers the legalization of unlicensed churches made up of Egypt's cabinet approved on Monday the legalization of 102 churches and 64 church-affiliated service buildings in various governorates.
The meeting was attended by Prime Minister Sherif Ismail, Local Development Minister Abu Bakr al-Gendy and representatives of other ministries and concerned authorities.
They discussed the procedures required by the committee to complete its tasks during the coming period in accordance with the law regulating the establishment of churches and other relevant laws.
Ismail ordered studies to be carried out regarding various legal and technical aspects of a number of churches that submitted requests to the committee to legalize their status and that the results of the studies be submitted at the committee's next meeting.
Ismail stressed the importance of coordination between various concerned authorities and governorates to expedite decisions on the situation of non-legalized churches out of respect for the provisions of the Constitution and law.
Egypt's parliament passed a church building and renovation law in August 2017 after discussions between the Coptic Church leaders and government officials led to an agreed upon a draft.
International human rights group Human Rights Watch described the law as discriminatory against Christians due to various stipulations that maintain "restrictions over the construction and renovation of churches."
Edited translation from Al-Masry Al-Youm