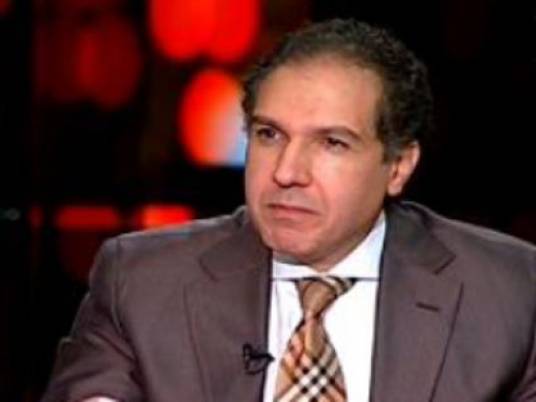 Mostafa Hegazy, political and strategic consultant to interim President Adly Mansour, said on Thursday that "there is no justification for terrorist acts" after 11 soldiers were killed and more than 30 injured in North Sinai early Wednesday.
A suicide bomber drove into the soldiers' convoy in the city of Sheikh Zuweid, North Sinai on Wednesday morning.
Hegazy added in a statement on his twitter account, "yet another true moment when betrayal and terrorist acts cannot be justified. May God bless our martyrs."
In response to the attacks, a spokesman for the Egyptian cabinet said late Wednesday that the government has no current intention to re-impose the emergency law, but that it hoped an counter-terrorism law would be issued soon.
A cabinet meeting on Thursday will discuss the attack as well as the assassination of Mohamed Mabrouk, a senior officer in Egypt's national security on Sunday, spokesman Hany Salah said, according to Ahram Online.
The counter-terrorism law was drafted by the justice ministry and has been passed to the cabinet for revision before it lands on the president's desk.